I have Paleo crock pot recipes for pretty much anything that can be cooked in a crockpot. I pretty much think that crock pots are one of the best inventions when it comes to cooking!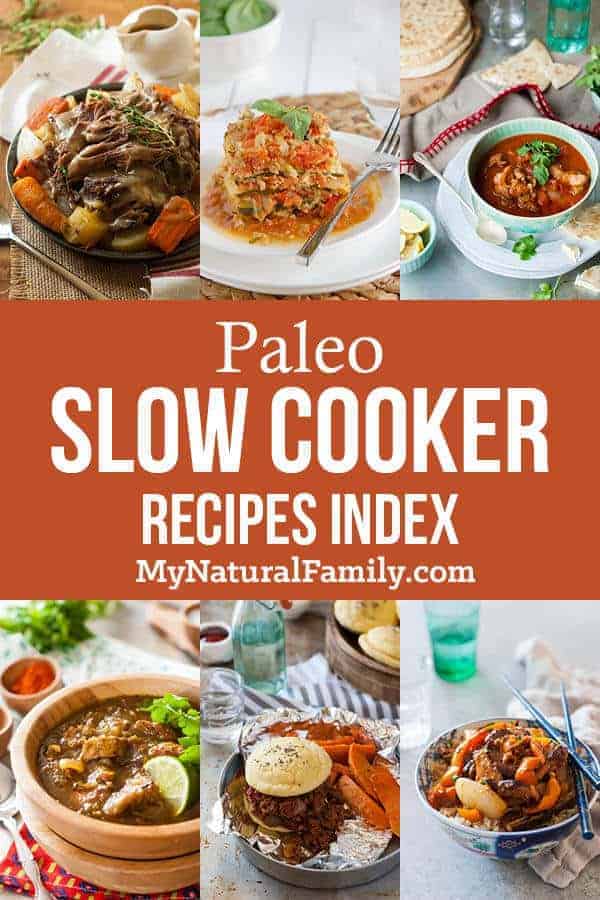 I would not survive making healthy, yummy meals without a crock pot. It is a little bit hard to find Paleo crock pot recipes – but have no fear! I have compiled a list of recipes that will make your life much happier and simpler!
*Please note that most of the links on this page are affiliate links. This means if you click on a link and purchase, you will receive the same price, but I will receive a little money for referring you to the product. This helps keep this blog free for you. I truly appreciate you supporting my blog.
---
MY OTHER RECIPES
If you see a recipe you like, you may either click on the title or the image and it will bring you to the recipe. I add more and more recipes all the time. So come back often and look for new ones besides finding the old one. You may think I'm crazy, but I actually own three crock pots.
The main reason I have so many is so I can make bone broth in one all the time, one for the main dish and one for the side dish. Plus, I come from a large family and it's nice to have a few extras around for family parties or to loan to family and friends.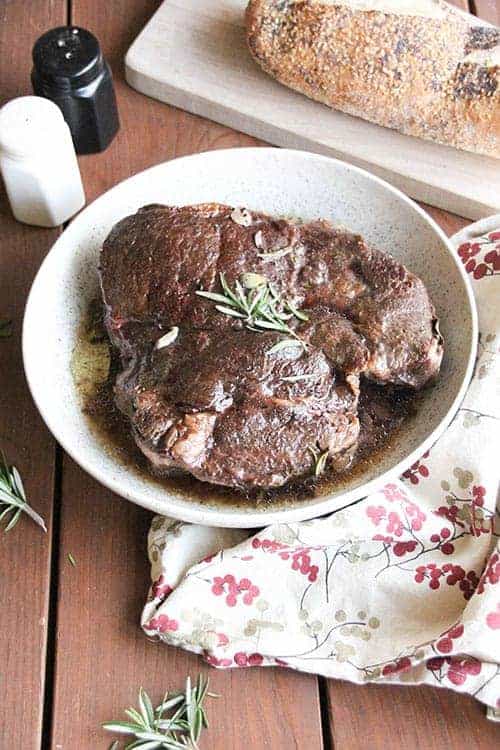 This Paleo balsamic pot roast recipe is one of our family's favorite meals and is one of the few meals that everyone in the family really likes and asks for consistently and that everyone in our family can eat. With all the dietary restrictions and pickiness in our family that is saying A LOT! This Paleo balsamic pot roast is also one of the top five meals I bring to family gatherings year-round and it disappears super fast. I love the combination of tangy sweetness and how the roast absorbs the balsamic vinegar sauce. Oh, that sauce! It's so good!…
Paleo Balsamic Pot Roast Recipe {Gluten-Free, Clean Eating, Dairy-Free}Read More