Below is an index of all the gluten-free recipes on Gluten Free Daddy.
I try hard to create recipes that are easy with simplified instructions. And the best part – they taste good. You won't miss the gluten at all (well, at least I hope you won't. . .)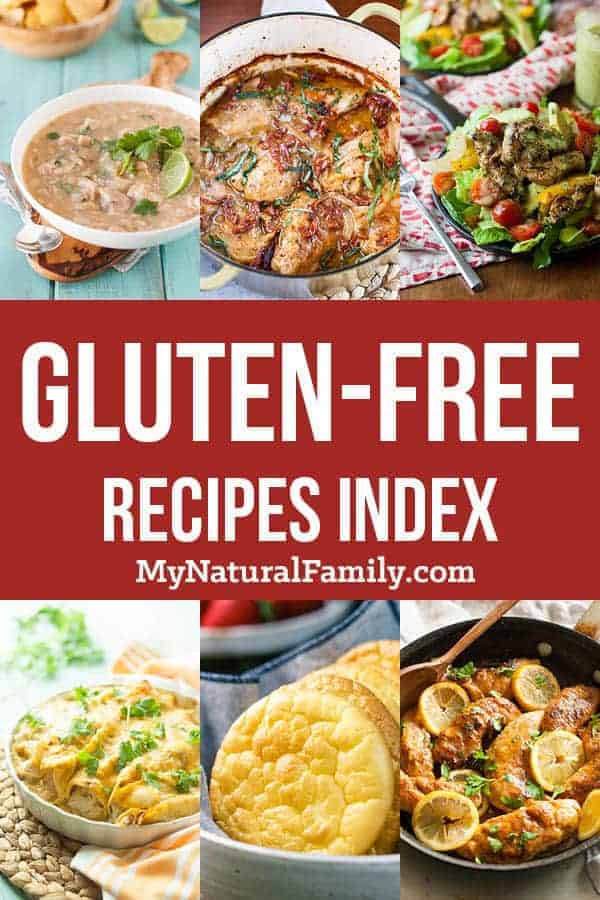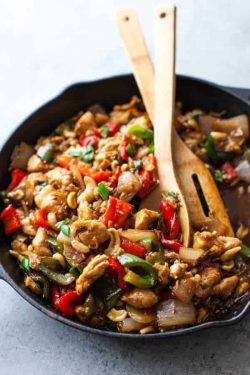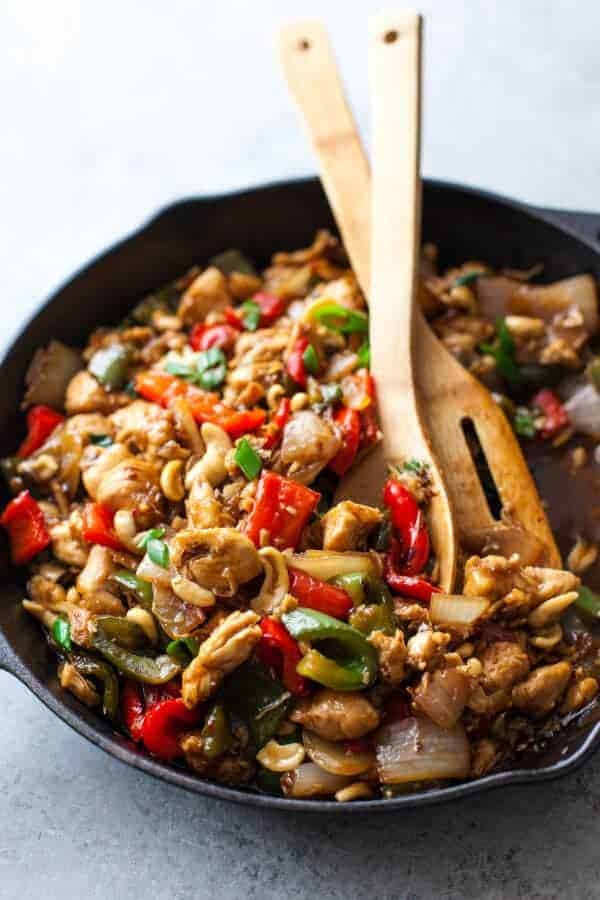 This Paleo cashew chicken is one of my favorites because it is so quick and easy to make. Of course, it tastes wonderful too. I wouldn't eat it if it didn't. One time my sister and brother were at my house and we were trying to decide if we wanted to go out or make something. I told them I could have this meal made before they could drive to the fast food place and bring it back. They didn't believe me, but I proved them wrong. It totally only took me 20 minutes to make it from start to finish. They even asked for the recipe.
20 Minute Paleo Cashew Chicken Recipe with Video {Gluten-Free, Clean Eating, Dairy-Free}Read More